I stopped by to see my friend Abdul today. Abdul is featured in this clip below.
I remember after saving for years, we carried boxes in and he finally opened his restaurant. He kept telling me this was a dream, something he was meant to do.
Today I witnessed what that was.
twitter.com/Cpatrickis/sta…
If you watch the clip you'll know that Abdul has given away 80,000 meals to homeless people. They come in his restaurant and if they can't afford to pay, he tells them to sit down and serves them.

He hasn't sought publicity but it found him.
He told me the greatest blessings have happened to him (Abdul is devoutly religious) since this clip ran.

That blessing? More people in trouble have come to him and found him. In the course of my two hour lunch with him this happened...
-A couple came, no longer homeless but had been out of work & having a hard time. He had them sit at the most prominent table and served them a great meal. He told them they brought light into his restaurant. He told them to keep coming back for free meals as long as they wanted.
-Then a woman cam in and gave him a hug and sat down for a meal. Abdul told me that her boyfriend had been abusive to her & she needed help & saw his clip on TV and he seemed kind. She had no where to turn. He has been helping her.
He showed me a woman at another table who also called him because she lost her job and was feeling suicidal. She was losing her apartment. She has been coming in every day. He begged a friend to find her a job & she now answers his friend's phone. He told her "you matter to me."
Since this story appeared people from all over the country have been calling, offering to send him money to help. He has refused it all. He got $650 in cash in an envelope. He used it to buy care packages 4 government workers during the shutdown (who also ate at the restaurant.)
Abdul wasn't bragging. These were things I observed over one long lunch. He has been invited to be on shows in NY and LA and has politely declined. He doesn't really get the fuss. He views what he is doing as what he's supposed to do.
If you are ever in DC, here's how to find him.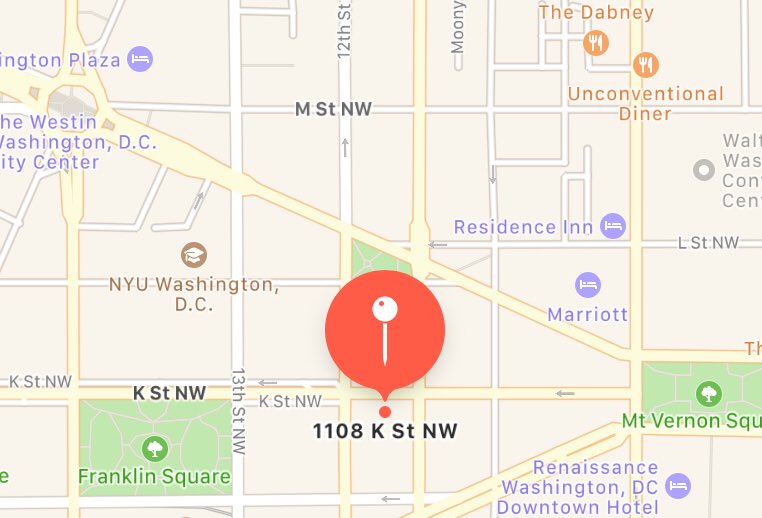 Create an account for weekly updates and features such as bookmarks & reading history.